VR: THE BASICS
E X P L O R E T H E N E X T F R O N T I E R

From Tony Robbins "Business Mastery" in VR to Art Exhibitions covered by Domus Magazine, NFT Oasis has been profiled time and again on the cutting edge of Virtual Reality. With mass VR adoption on the horizon, this technology is slated to transform art and business permanently. But first, you'll need the basics! Learn from the team at NFT Oasis, leaders in transforming VR.

SUPERPOWER UNLOCKED:
Upon completion of this course, you will receive the following NFT key, which will grant you access into all Dreamhouse discord channels and events.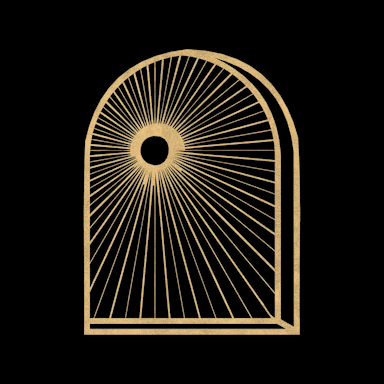 VR Master

This NFT signifies your mastery of navigating all of the systems need to start the next phase of your journey. Once completed, you will be ready to start hosting, creating, and customizing your very own world.
Created with