BECOME A METAVERSE STAR
C R E A T E L I K E N E V E R B E F O R E
Unleash your inner creator, no longer bound by traditional limits. The future of media is immersive and wild. This module will teach you to become a masterful immersive media content creator

SUPERPOWER UNLOCKED:
Upon completion of this course, you will receive the following NFT key, which will allow you to access a variety of new token gated channels for designers, creators, musicians and artist.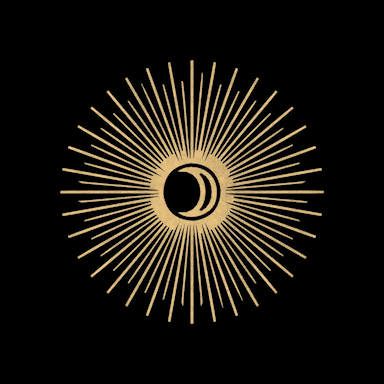 ARTIST JOURNEY START NFT
This NFT represents your ability to create the building blocks for fully immersive events.

You can now start creating, streaming, and engaging with fans and communities in an entirely new world.
Created with